Our telematics service provides GPS tracking on vehicles digitally. Hence, you can start monitoring driver's behaviour, analysing routes & mileage, improve productivity of your fleet in long run. In the event of security or other reasons, you can also ascertain the real-time location of vehicle as well as immobilise it within a few clicks.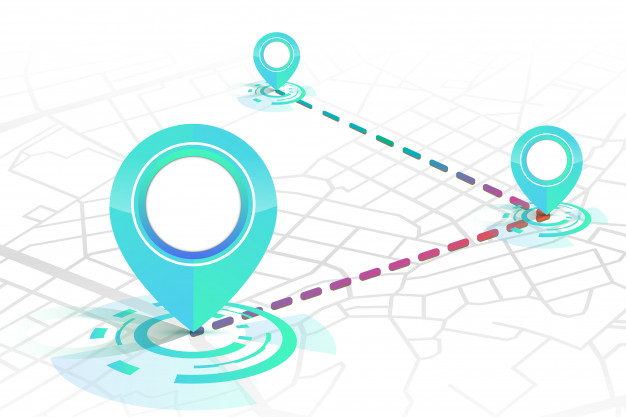 Above mentioned tasks are easily performed via the user-friendly web and mobile applications.
In brief summary, our telematics service covers the following key features: –
Motor Vehicle Insurance
Replay historical route of vehicle (up to 3 months)
Set geo-fence (create permissible travel boundaries of vehicles)
Generate fleet reports (i.e. exceed speed limit, cross geo-fence boundaries, travelled distance etc)
Vehicle status, location, speed real-time basis
Multi-vehicle tracking and management
Remote immobiliser – lock / unlock the movement of a vehicle via web or mobile apps
Please join the millions of users who are using these services
worldwide and gaining the benefits from now on.
Your information is secure.