Our Telematic service of non-commercial vehicle provides digital GPS tracking. Hence you can monitoring state of your vehicle, analysing routes and receiving alarms via mobile app.
Once you have a GPS tracker installed, you will know at all times where your vehicle is located. If it was ever stolen, you would have little to no trouble locating it again.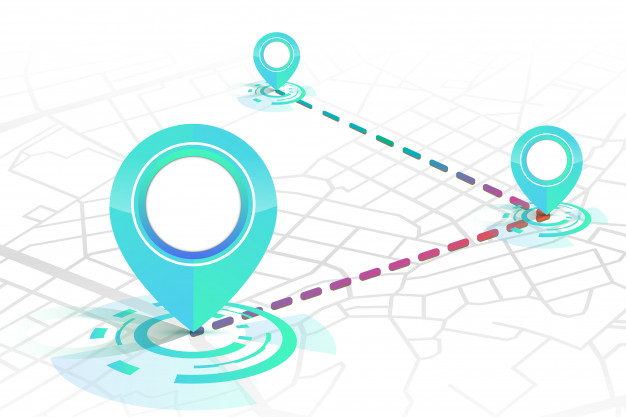 In brief summary, our Telematic service covers following features: –
Replay historical route of vehicle

Vehicle status & location on real-time basis
Arm & disarm alarm of vehicle

Daily mileage statistics


Sending alarm messages via mobile app, when vehicle is set to "armed" status.

Vibration of vehicle ( > 10 seconds )
Displacement alarm ( vehicle moves from point A to point B, > 200 metres )
Power failure & low power
Step 1 : Install Telematics Device

Step 2 : Download Login Mobile App
Step 3 : GPS Tracker Functions1
Step 4 : Send SMS Command
Please join the millions of users who are using these services
worldwide and gaining the benefits from now on.
Your information is secure.
Note – *only vehicles with OBD port which allows self-installation of telematic device.